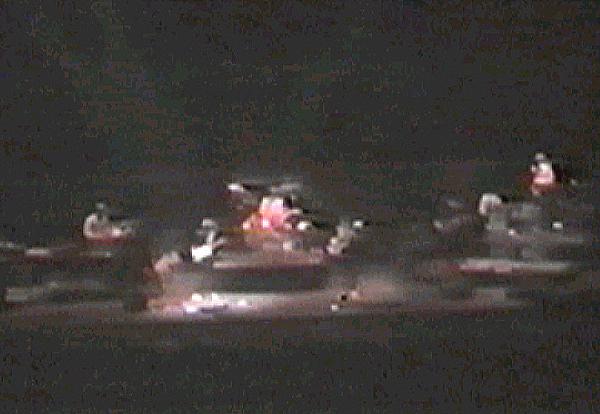 Roger Waters with Eric Clapton - The Forum
Montreal, Canada - July 31, 1984 - 3rd Generation VHS - T-120

Comments: The last night of the "Pros and Cons of Hitchhiking" 1984 tour, featuring MONSTER guitar work from Eric Clapton - you've heard about these shows being good, but it adds an entire new dimension to be able to watch them! Single camera shot from in front of the stage, very steady and fun to watch. A real rarity, and essential to any Clapton/Waters fan not only for the uniqueness but the great performance!