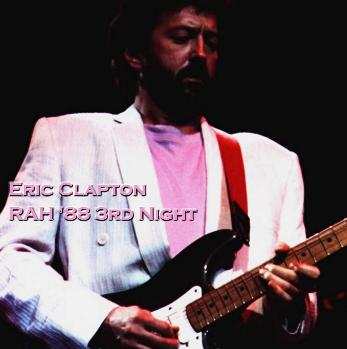 Royal Albert Hall 1988
January 27, 1988 - CD-R2 - Aud 3

Comments: Recorded as one big track on each disc, from DAT. Special guest Mark Knopfler on guitar. Some remastering might make this more listenable, as it's a very "busy" arrangement with lots of percussion, which is great but the recording is such that it's EQ'd rather high so the top end is more of a continuous "sizzle" which makes the recording very fatiguing to listen to. Otherwise a good performance.