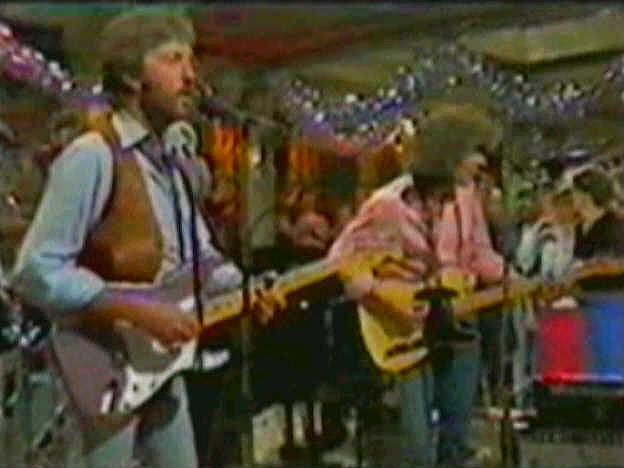 Chas and Dave TV Show
Royal Club, Guildford, Surrey - December 22, 1982 - VideoCD - CD-R1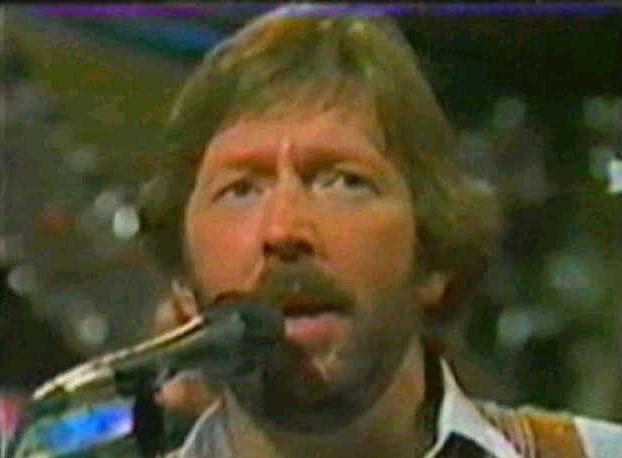 Comments: Eric joined English singer/songwriters "Chas and Dave" on their special Christmas TV programme, and performed "Slow Down Linda" and "Good Night Irene". Joined by bandmate Albert Lee, the other band members were: Chas Hodges (piano, vocals), Dave Peacock (bass, vocals), and Mick Burt (drums). Sourced from c. 4th generation PAL format VHS of the broadcast. View this performance as a performance here (13M WMV Format Download).