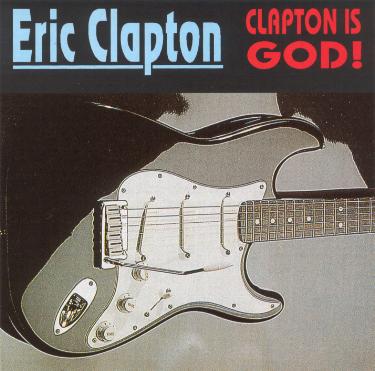 Eric Clapton - Clapton is God!
Montreux, Switzerland - July 10, 1986 - Prime Cuts - PC008 - SB 5

Track List:

Crossroads
White Room
Wanna Make Love to You
Run
Miss You
Same Old Blues
Tearing Us Apart
Behind the Mask
Badge
Cocaine
Sunshine of Your Love
Let it Rain
Comments: An inferior release of the oft-booted July, 10, 1986 performance at the Montreux Jazz festival. Definitely a few generations down from a master, and somewhat muffled sounding as well as edited. Avoid.