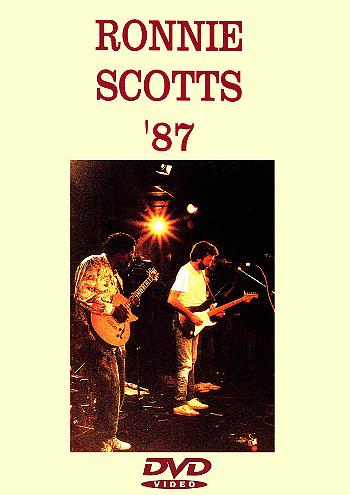 Eric Clapton - The Clapton Sessions
London, England - October 6, 1987 - DVD-R1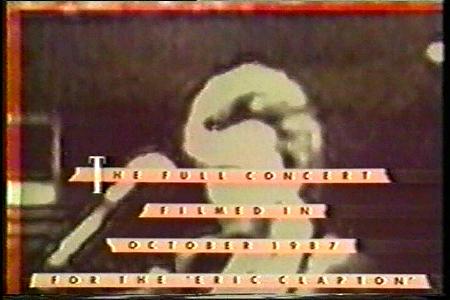 Comments: Easily one of EC's finest performances ever, filmed at Ronnie Scott's club in London with Buddy Guy for the "South Bank Show" TV program. Only parts of the sessions were shown in the special, and later this longer, more complete excerpt was broadcast. Interestingly, the title of the show claims that this is "The Full Concert Filmed in October 1987..." when as we all know it is woefully incomplete. This recording seems to be one of those elusive ones that beg the question "where the bloody hell are the decent quality masters?" and this one certainly does not answer that question. Quality is good - better than most will have seen - but still sourced from multi generation VHS, with attendant glitches and problems. 'Tis a pity, considering that this was definitely one of EC's standout performances of the 1980s, if not his career. Standalone authored DVD-R1, no menus or extras.