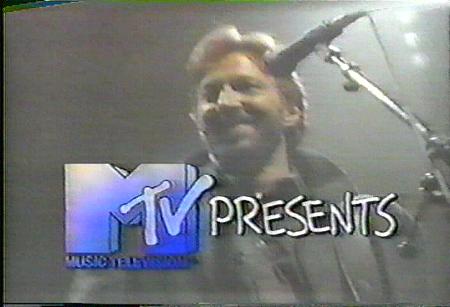 MTV Presents - Eric Clapton
Various - 1985 - DVD-R1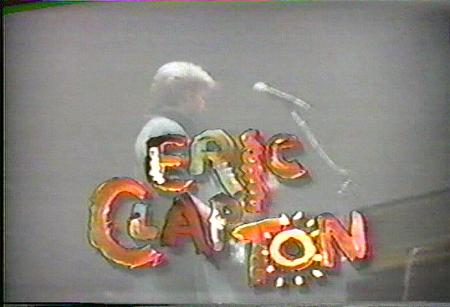 Comments: Documentary and career retrospective broadcast on the MTV network in (c) 1985. Contains performance clips and an intervew segment conducted by Clapton Biographer Ray Coleman. Also contains footage from the filming of the "Forever Man" music video as well as well as - now here's the interesting bit - footage from the rehearsals for the 1985 tour. DVD-R1 from c. 2nd generation VHS.