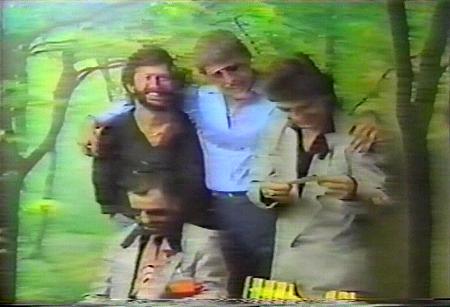 The Rockabilly Outtakes and MTV Outtakes
Various - Unknown - DVD-R1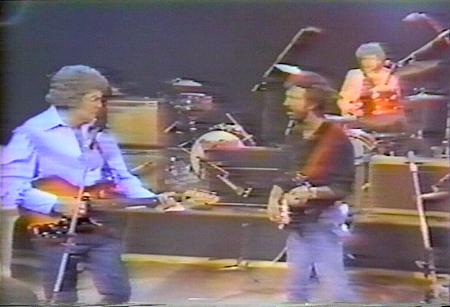 Standalone authored disc contains footage from the rehearsals for the Carl Perkins and Friends "Rockabilly Session" performance as well as from a Roger Waters performance from 1984 with Eric Clapton on guitar.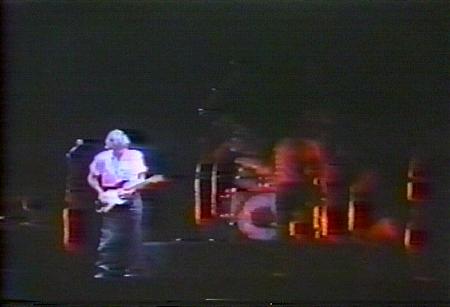 The Waters footage is indicated to be "MTV Outtakes" and video quality is excellent, better than we have seen of any of these concerts, but the audio is not soundboard which leads us to question the source if not the quality. Any idea which gig this is?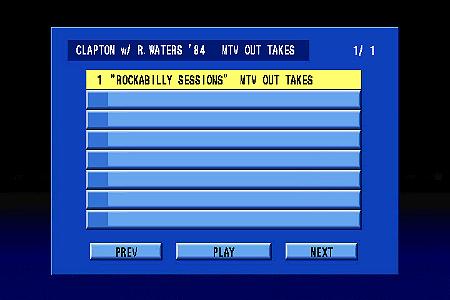 Standalone authored, no menu.