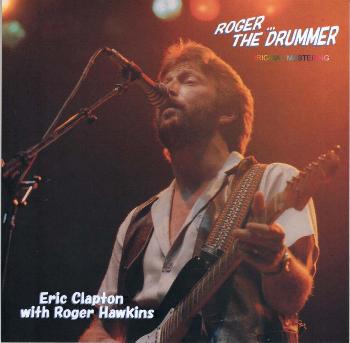 Eric Clapton - Roger the Drummer
Phoenix, Az. - February 11, 1983 - ECDR 837/838 - TBA

Disc 1:

After Midnight
I Shot the Sheriff
Worried Life Blues
Key to the Highway
Tulsa Time
I've Got a Rock and Roll Heart
Wonderful Tonight
Blues Power
Disc 2:

That's Alright
Have You Ever Loved a Woman
Ramblin' On My Mind
Let it Rain
Layla
Cocaine
Further On Up the Road
Rock and Roll Heart (*)
Comments: (*) Recorded at the Universal Ampitheatre, Los Angeles, Ca. on February 8, 1983. Review TBA.