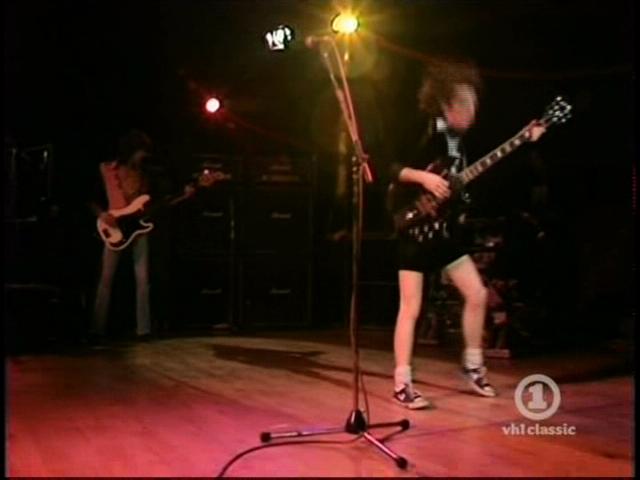 AC/DC - BBC Crown Jewels
Unknown Venue or Date (?) - VH1 Broadcast - NTSC DVD-R1 - 55 min.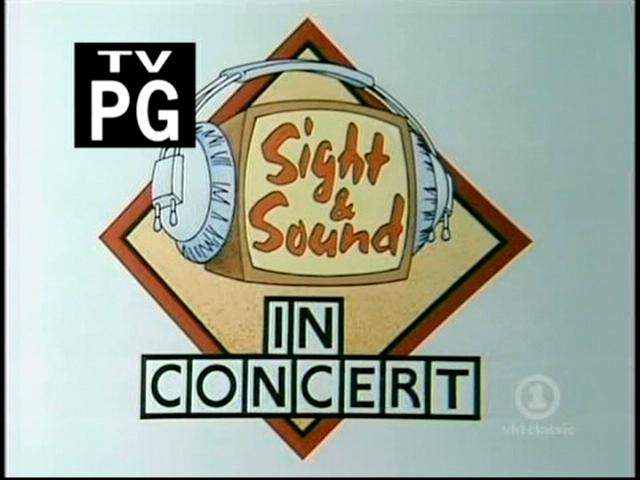 VH1 (US) broadcast as part of the "BBC Crown Jewels" series, which appear to be a rebadged version of a program titled "Sight and Sound". DigiSat > DVD-R1.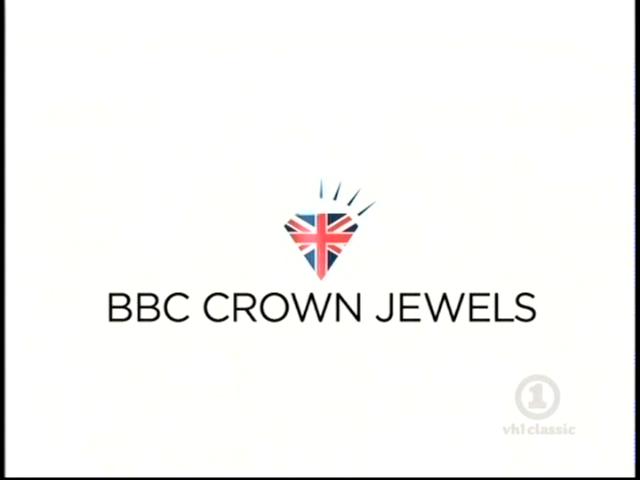 "it was filmed 10/29/77 at golds green hippadrum(?) the date is correct for sure but the venue is hard to make out as the guy has a thick accent but thats what it sounded like what he said. hope this helps"
- anon
"Golders Green Hipodrome"