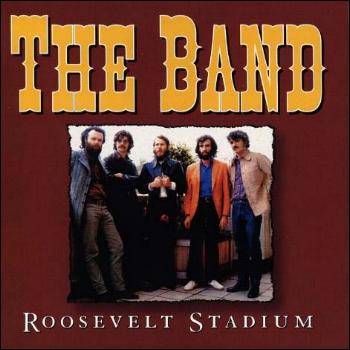 The Band - Roosevelt Stadium
Jersey City, New Jersey - August 1, 1973 - Deep Six - SB 6

Track List:

Back to Memphis
Lovin' You
The Shape I'm In
The Weight
Stage Fright
I Shall Be Released
Don't Do It
Endless Highway
The Night They Drove Old Dixie Down
Across the Great Divide
This Wheel's On Fire
Life is a Carnival
Share Your Love
Up On Cripple Creek
Chest Fever
W.S. Walcott Medicine Show
Saved (July 31, 1973)
Comments: Fantastic close-miked stereo soundboard, at times it appears to be a studio recording, it's so clean. Fantastic performances by all members of the band, with extended jamming. An essential part of any collection.