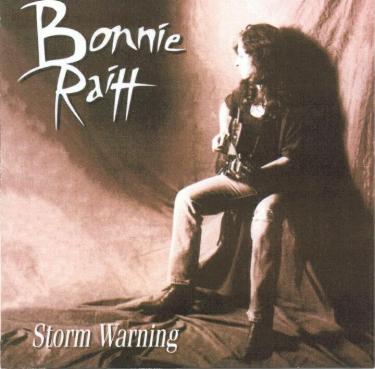 Bonnie Raitt - Storm Warning
Santa Barbara, Ca. - 1994 - Baseline - BSCD2001-018 - SB 6

Track List:

Longing in Their Hearts
Circle Dance
I'm in the Mood (with John Lee Hooker)
Come to Me
Fear of Falling
Storm Warning
Love Sneaking Up On You
Falling in Love is Wonderful (with John Raitt)
Oklahoma (with John Raitt)
Thing Called Love (Los Angeles, 2/20/90)
Can't Make You Love Me (NY, 2/25/92)
Love Sneakin' Up On You (Los Angeles, 1/3/95)
Comments: Nice performance captured at Santa Barbara's Arlington Theater. Guest appearances not only by the mighty John Lee Hooker, but Bonnie's dad, John Raitt.