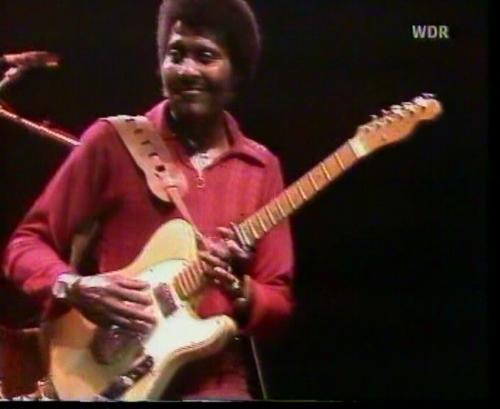 Albert Collins - Rockpalast
Dortmund, Germany - November 26, 1980 - DVD-R1

Track List:

Sweet Home Chicago
She's Fine
Listen Here!
Cold, Cold Feeling
Skatin'
Brick
Things I Used to Do
If You Love Me Like You Say
Cold Cut
I've Got a Mind to Travel
Angel of Mercy
Frosty
Instrumental Jam
Comments: Excellent quality, taken from Super VHS source, with some dropouts due to the age of the source tape (early S-VHS blanks were especially prone to dropouts). PAL format DVD.