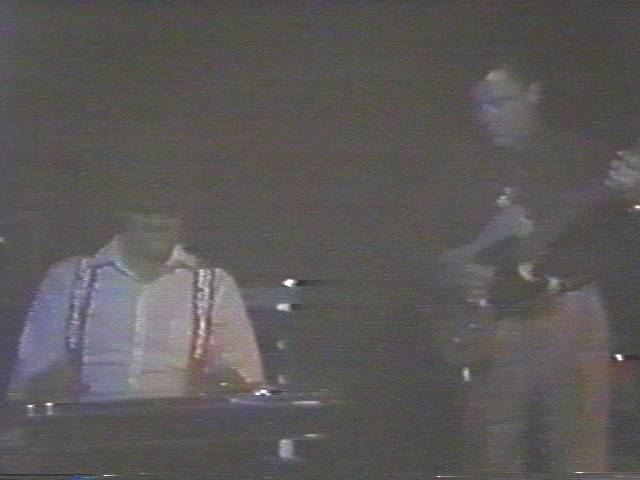 Danny Gatton - Live at the Birchmere
Recorded live in Alexandria, Virginia on June 11, 1988 - approx. 3rd gen. - 1 camera pro-shot, audio is sbd5

Note: Picture is a bit dark but audio is great. Danny not only plays slide with the usual beer bottles: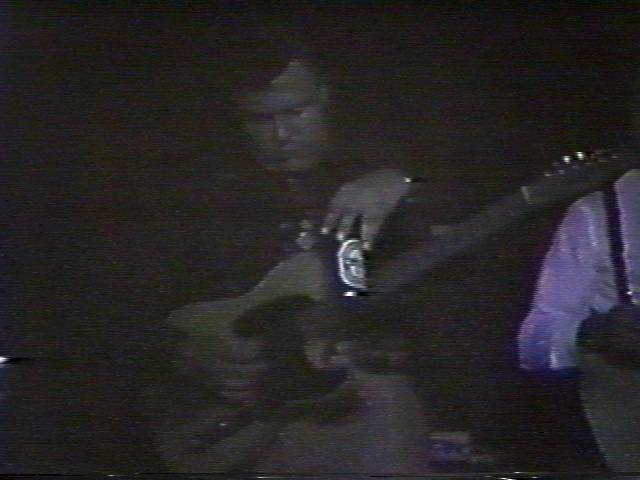 But with other more interesting things (a plastic skull, anyone?):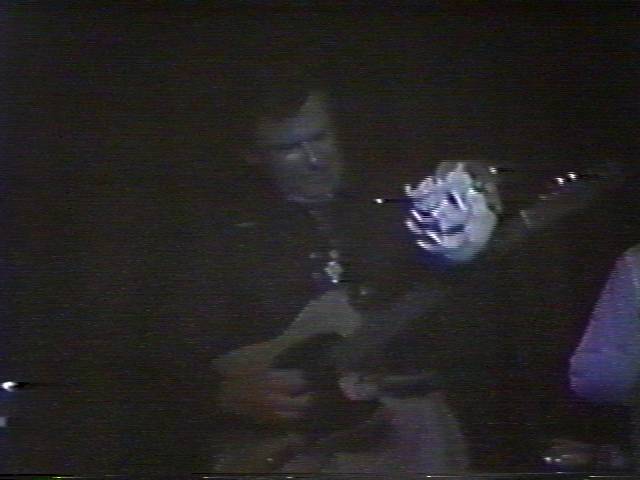 Late Show = 01:12
Early Show = 00:33 (different handheld camera, closer to stage)
Gatton / Branch 1977 sudio only approx 20 min.