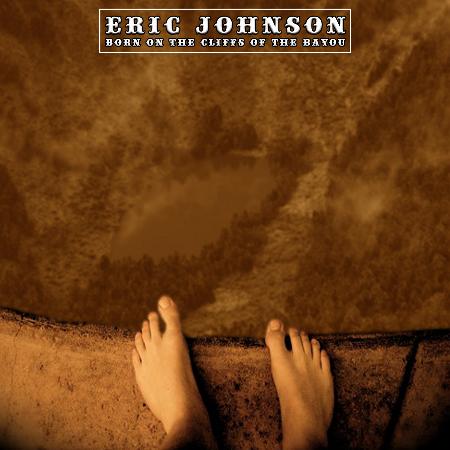 Front Cover
Back Cover
Eric Johnson - Born on the Cliffs of the Bayou
Washington, D.C. - Various Dates - CD-R2 - SB 5
Disc 1:
Friends
Soulful Terrain
High Landrons
Nothing Can Keep Me From You
Trademark
C.W.
Forty Mile Town
Tears of a Clown (cut)
East Wes
Righteous
Love and Confusion
Desert Rose
Cliffs of Dover
Disc 2:
"Tuning Up"
Zap
Politician
Friends
Trademark
High Landrons
Forty Mile Town
Righteous
Nothing Can Keep Me From You
April Come She Will
Song For George
Cliffs of Dover
East Wes
A nice soundboard. Recorded at the Bayou Club, Georgetown, in 1989 and 1990. Seeded on DIME, info file here.