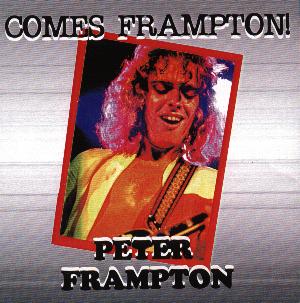 Peter Frampton - Comes Frampton
The Summit - July 4, 1979 - Masquerad MQ005 - SB 6

Track List:

(Baby) Something's Happening
Show Me the Way
Got My Feet Back Off the Ground
You Don't Know Like I Know
Baby, I Love You Way
I Can't Stand it No More
Signed, Sealed, Delivered
No Reply
Do You Feel Like We Do?
Jumpin' Jack Flash
Comments: Super, high energy performance, in perfect form. Great cover of the R&B classic, "You Don't Know Like I Know", in addition to Frampton's own impressive catalog. Recommended.