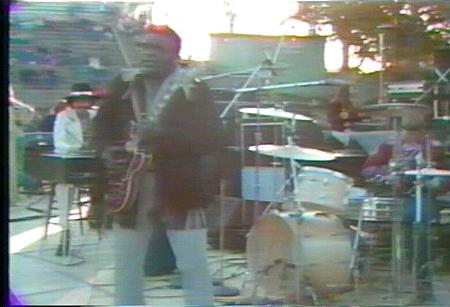 Freddie King - Sugar Bowl
Chapel Hill, NC - September 22, 1972 - DVD-R1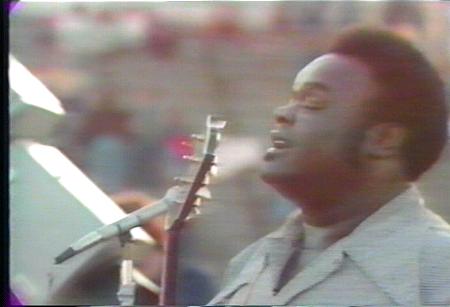 Comments: Recorded at an open air music festival at North Carolina's "Sugar Bowl" ampitheater. Pro shot, DVD sourced from multi-generation VHS. As seen below, Freddie King is the all time undisputed heavyweight champion of 1970s shirt collars, sporting enough extra fabric to clothe several families! A must for any blues fan who can't get enough of one of the Kings of the blues.