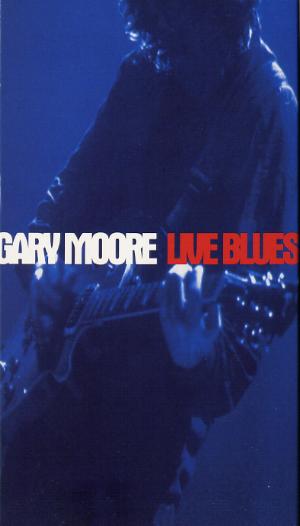 Gary Moore - Live Blues
A-Vision Entertainment - 50443-3 - 90 min.

Comments: DVD-R sourced from original, currently out of print VHS release. Note that the video performance is different from the audio release of the same name (with the same cover art), as the video release was shot in a small club in London whereas the audio release was a different performance in a larger venue. Features B.B. King as a special guest.