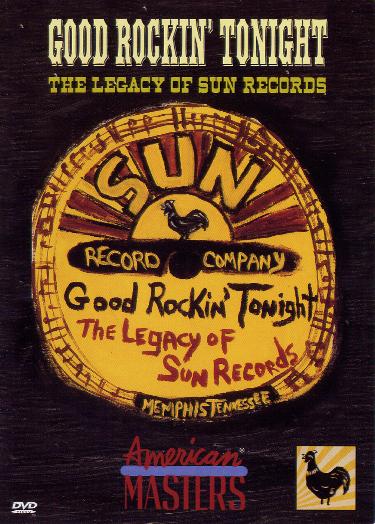 Good Rockin' Tonight - The Legacy of Sun Records
Documentary - 2001 - Image - 112 min.

Comments: The work of many original Sun artists is reprised in this two-hour American Masters film by such performers as Paul McCartney, Jimmy Page, Robert Plant, and Mark Knopfler. Enhanced for 16:9 TVs, Dolby Digital 2.0 and 5.1 sound.