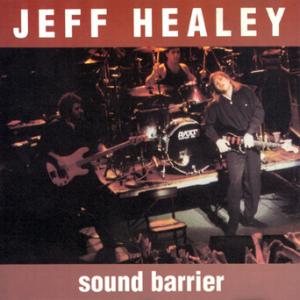 Sound Barrier
Hammersmith Odeon - London, England - 1990 - Buccaneer 012 - SB 6

Track List:

My Little Girl
Blue Jean Blues
Confidence Man
I Think I Love You Too Much
How Long Can a Man Be Strong
Can't Get My Hands On You
Highway of Dreams
That's What They Say
Full Circle
Angel Eyes
Life Beyond the Sky
While My Guitar Gently Weeps
All Along the Watchtower
Roadhouse Blues
Comments: Sourced from FM perhaps? Some small crackles in signal which do not seem to be diginoise. Otherwise an excellent soundboard.