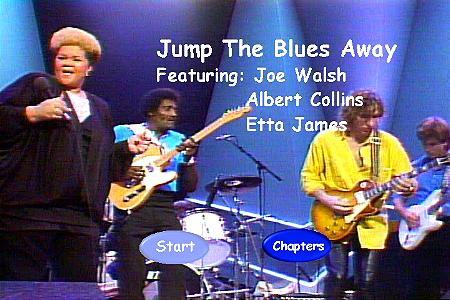 Joe Walsh - Jump the Blues Away
Los Angeles, Ca. - June 10, 1990 - DVD-R1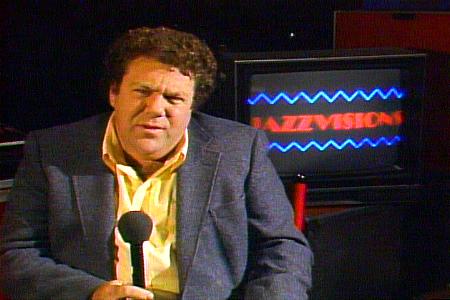 Comments: Recorded at the Wiltern Theater in Los Angeles, Joe Walsh is joined by Albert Collins and Etta James (who completely steals the show with her incredible performance on "Sweet Little Angel"). Hosted by George Wendt of "Cheers" fame. DVD-R1 from laserdisc release, nice authoring job complete with menus. Recommended for any blues fan!