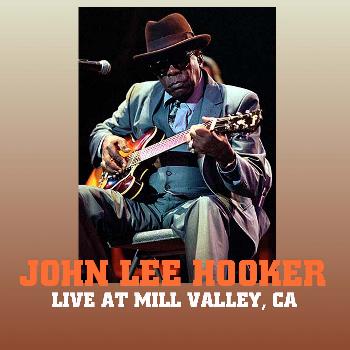 Mill Valley 1992
Sweetwater's - Mill Valley, Ca. - June 1, 1992 - Swingin' Pig - TSP-CD-145 - SB 5

Track List:

Father Was a Jockey (with John Hammond Jr.)
Crawlin' Kingsnake (with Ry Cooder)
I'm In the Mood (with Bonnie Raitt)
I Want to Hug You (with Johnnie Johnson)
Mr. Lucky (with Robert Cray)
Boogie Chillin (with Albert Collins)
Comments: What a lineup! Taken from video broadcast. Date incorrectly noted on some lists as 3.11.92!