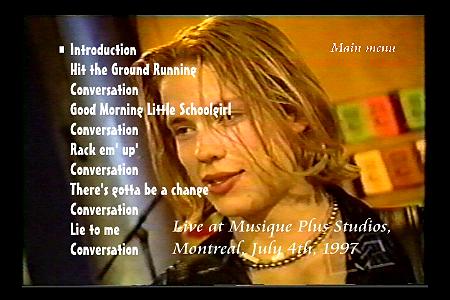 Jonny Lang - DVD Compilation
Various - Zetti DVD 007 - DVD-R1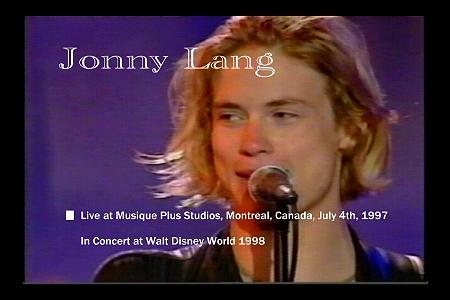 Comments: Nice compilation DVD features various Lang performances from 1997 and 1998, direct from VHS masters with full menus. For a good laff, check out the very young, very female, and very moist audience at the Montreal taping! Somehow one gets the impression that these girls aren't really blues fans at heart, one can't really picture them out buying Freddie King or Muddy Waters albums at the mall, so perhaps there are ulterior motives here ...