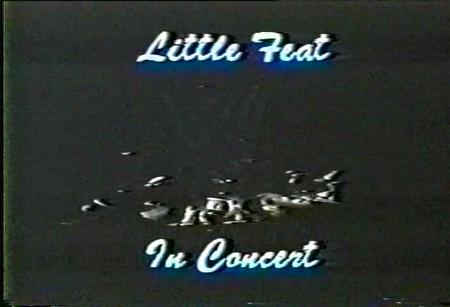 Little Feat - Live in London
London, England - August, 1977 - DVD-R1

Comments: Multi camera pro shot, sourced from mid quality VHS master. Little Feat played four nights at London's Rainbow Hall, August 1-4. It is unknown whether this footage is any one night or a combination of several. Some of the material on "Waiting For Columbus" was recorded at these shows.