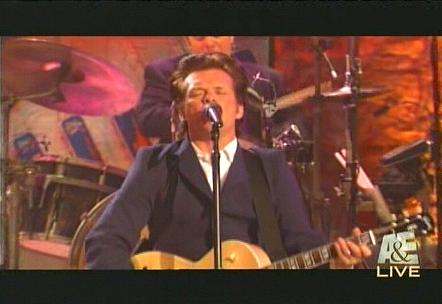 John Mellencamp - Live By Request
Bloomington, Indiana - November 12, 2004 - DVD-R1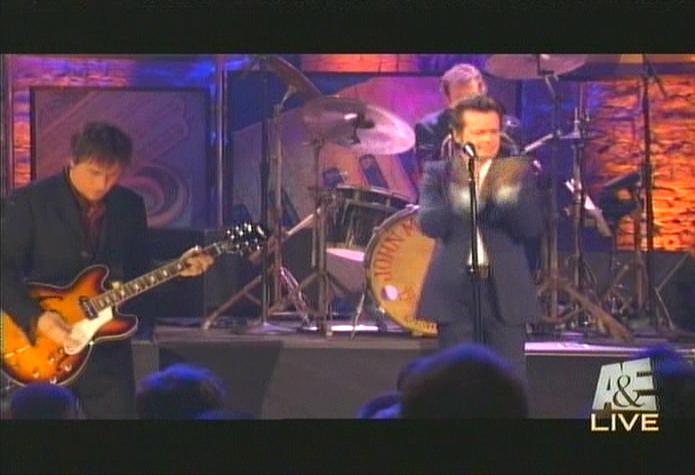 Track List:
Small Town
Minutes to Memories
Peaceful World
Jack and Diane
Walk Tall
Thank You
Paper in Fire
Authority Song
Jackie Brown
Rain On the Scarecrow
Check It Out
R.O.C.K. in the U.S.A.
Lonely 'Ol Night
Hurts So Good
Pink Houses
Broadcast live on the A&E TV network, Mellencamp and his band played a selection of requests from fans. DVD sourced from original live broadcast, DigiSat > DVD-R. Note that in this original broadcast, "Pink Houses" is incomplete, missing the end.