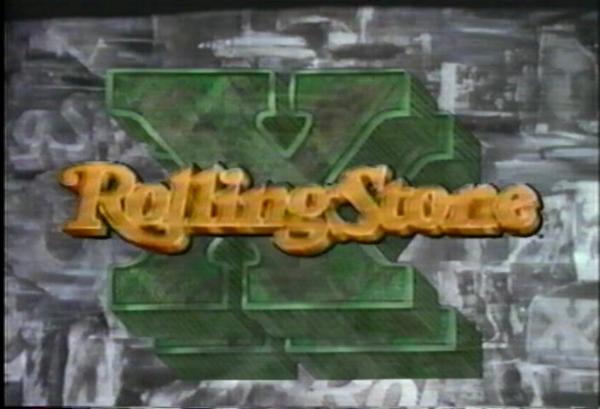 Rolling Stone - Twenty Years of Rock and Roll
Documentary - 1987 - DVD-R1

Comments: Documentary celebrates the 20th Anniversary of Rolling Stone magazine. Hosted by Dennis Hopper, with interviews and performance clips from (among others) Mick Jagger, George Harrison, Robbie Robertson, Neil Young, John Fogerty, Jerry Garcia, Bruce Springsteen, Grace Slick. DVD-R1 from original promo VHS copy.