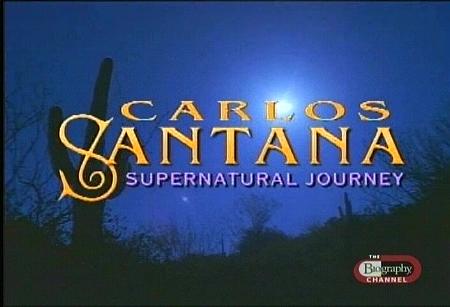 Carlos Santana - Biography
Documentary - 2004 - Biography Channel - 47 min. DVD-R1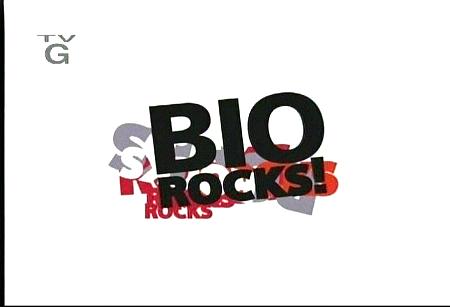 Comments: Documentary with performance clips, interviews, etc. Broadcast on the Biography Channel as part of their "Bio Rocks!" series, this is actually the "Supernatural Journey" film with no changes or edits. DigiSat -> PC -> DVD.