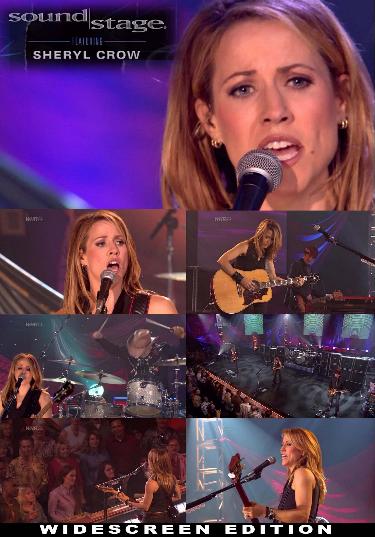 Sheryl Crow - Soundstage
Chicago, Ill. - August 5, 2003 - DVD-R1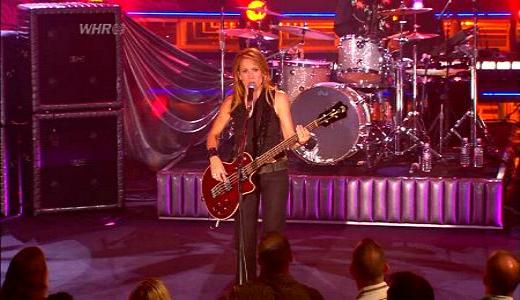 Setlist:

My Favorite Mistake
You're An Original
The First Cut Is The Deepest
Leaving Las Vegas
Strong Enough
Redemption Day
Sweet Rosalyn
Members Only
If It Makes You Happy
Home
All I Wanna Do
Soak Up The Sun
Everyday Is A Winding Road
I Shall Believe
Peace, Love And Understanding
Let's Get Free
Safe And Sound
Comments: How do you improve on an already Uber-Yummy Sheryl Crow concert? Easy! Record it in 16:9! Perfect quality, and especially formatted for 16:9. One tiny drawback - no chapter marks. But that's okay because one would never want to skip over anything - right?