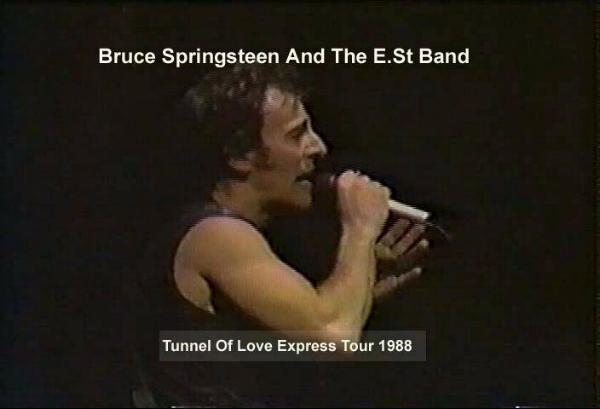 Bruce Springsteen - "Tunnel of Love Express" Tour 1988
Compilation - 1988 - DVD-R1

Comments: Compilation DVD features some of the highlight performance of 1988's "Tunnel of Love Express" tour. Fantastic authoring job features many submenus. All sourced from high quality video footage.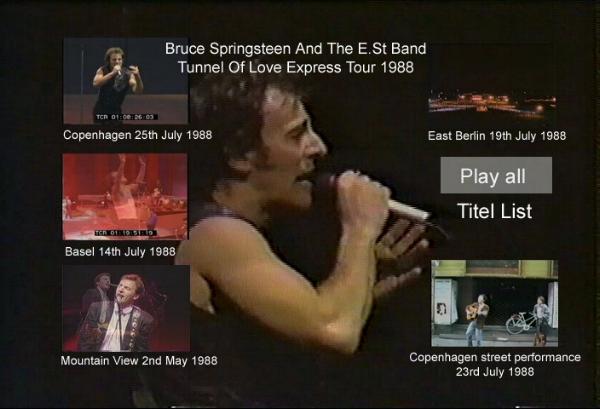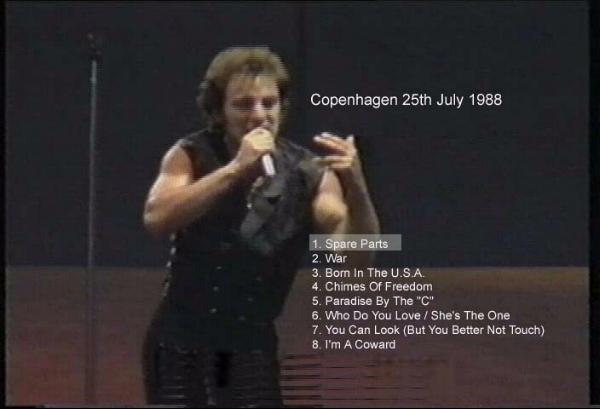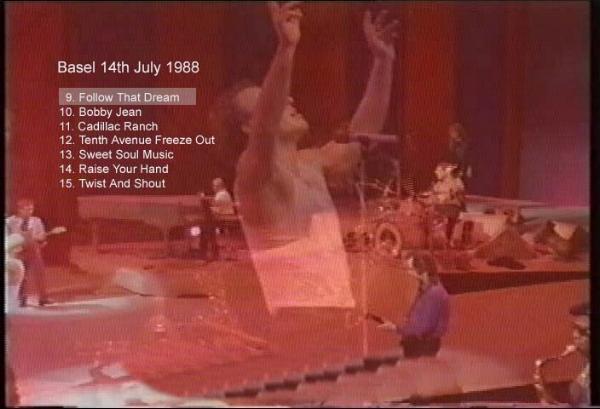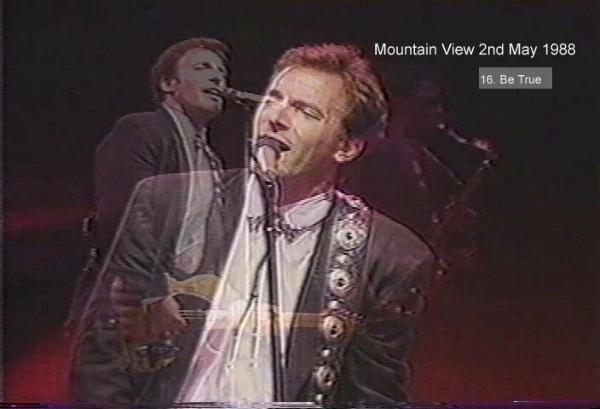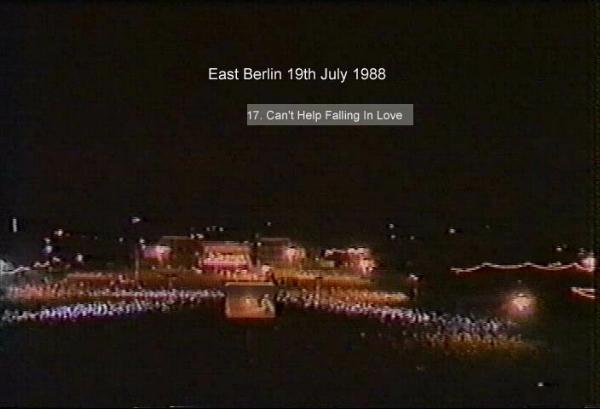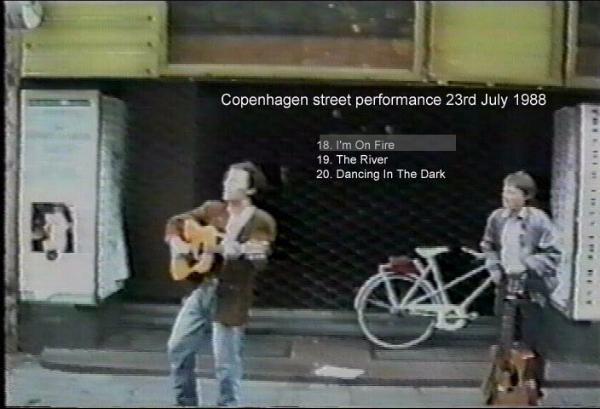 The highlight performance here is not a professionally recorded concert moment but instead one shot with a camcorder as Bruce plays on the streets of Copenhagen and is joined by a fan. It's an incredible heartfelt performance, and great fun to boot.