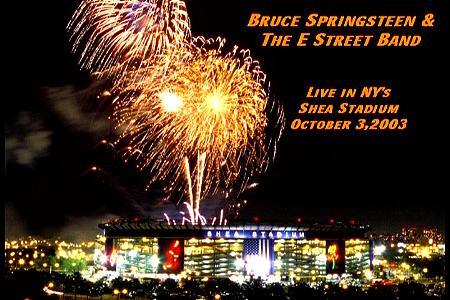 Bruce Springsteen - Shea Stadium
New York, New York - October 3, 2003 - DVD-R2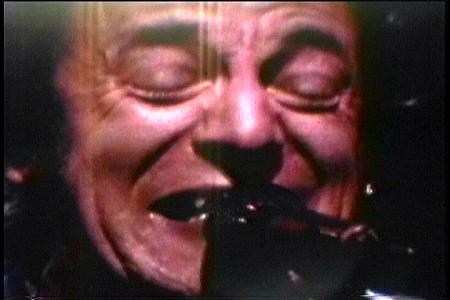 Comments: This beautifully authored 2-DVD set chronicles what was to be the final show at New York's Shea Stadium before a final show was added. Audience shot from the screens, not really great but certainly not bad for an outdoor venue of that size. Full sound and motion menus complete with chapter lists.