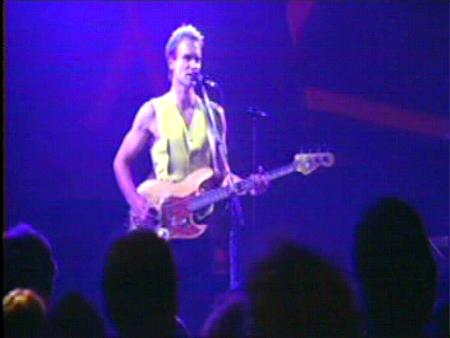 Sting - Hollywood Bowl
Los Angeles, Ca. - 1991 - VideoCD - CD-R1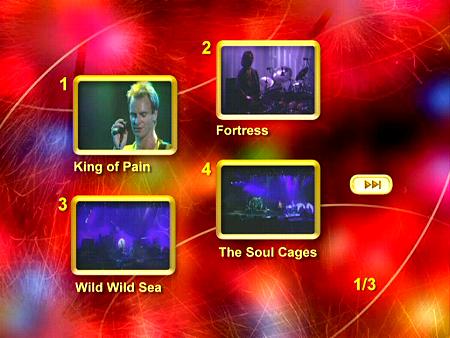 Comments: Nicely authored VideoCD of Sting's 1991 performance at the Hollywood Bowl Ampitheatre in Los Angeles, Ca. Pro shot, with sound menus. Note: the video picture is a bit tall and thin, perhaps an anamorphic transfer that wasn't corrected. Still quite watchable, and entertaining. Recommended.