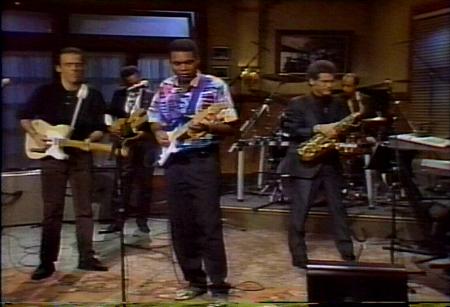 The Sunday Night Show
Venue Unknown - March 5, 1989 - DVD-R1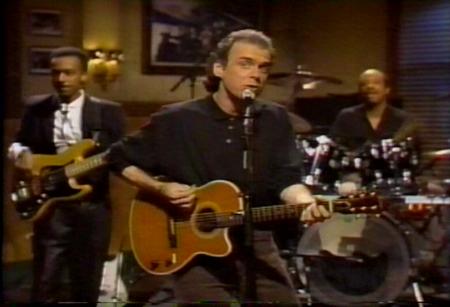 Comments: How awesome is this? Hosted by Jools Holland and David Sanborn, this music show features performances from Robert Cray, John Hiatt, Milt Hilton, Tracy Nelson, the World Sax Quartet (That's SAX, don't get yourself worked up), as well as Sanborn and Holland. Great stuff! DVD-R1 direct from VHS master, it won't get any better than this unless you break into the TV studio and steal their stuff. Standalone authored, basic menu (see below).