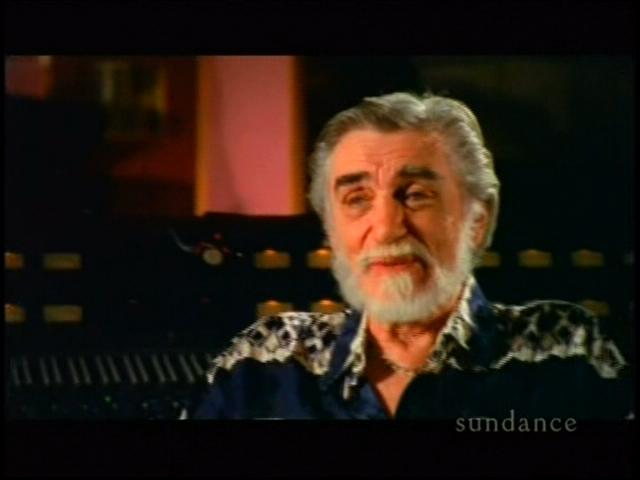 Tom Dowd and the Language of Music
Documentary - 2003 - NTSC DVD-R1 - Sundance Channel - 1:30"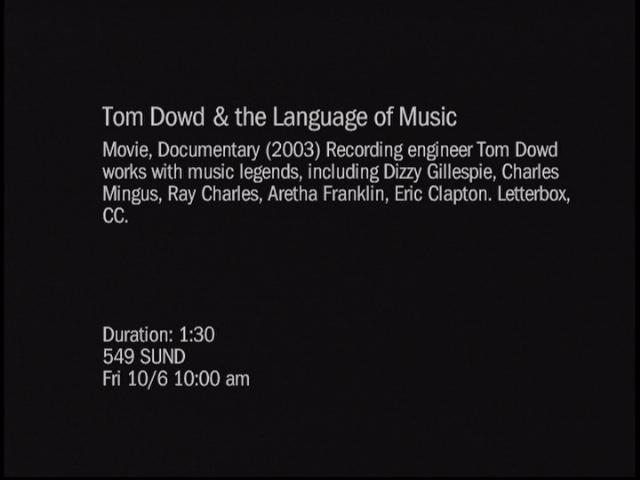 This essential documentary profiles the amazing life of Tom Dowd, the recording engineer who put his stamp on much of the most essential and moving music of the 20th century. Dowd not only helped shape the music of many performers but indeed created the equipment and techniques for capturing their lightning in a bottle. One must wonder if it will ever be possible again for one person to find the depth and breadth of experience in the music industry that Dowd accomplished. One interesting, but quirky, device used by the producers of this documentary was to have each interviewee begin with their name and date of birth! Includes music and interviews with Ray Charles, Eric Clapton, Aretha Franklin, The Allman Brothers Band, Les Paul, Otis Redding, Thelonious Monk, Booker T. & the MG's, Joe Bonamassa & many more. Highly recommended.