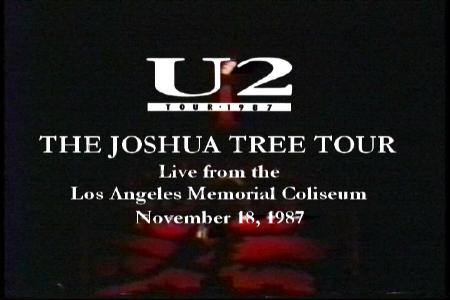 U2 - Los Angeles Memorial Coliseum
Los Angeles, Ca. - November 18, 1987 - DVD-R1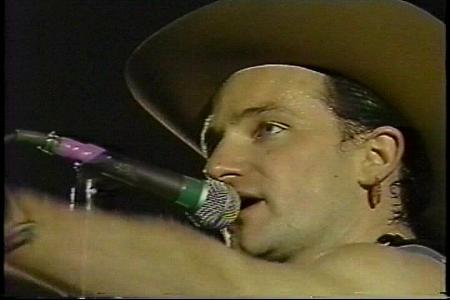 Comments: Pro-shot concert from the "Joshua Tree" tour. Well authored, clean VHS source, completely watchable and a ton of fun. Extra special bonus point question: what type of guitar pickups (below) is The Edge using?