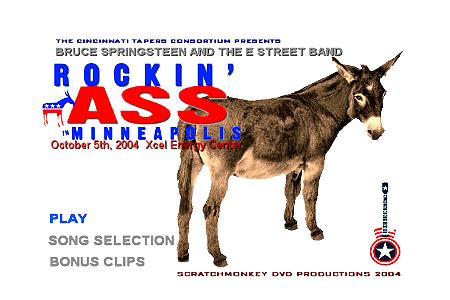 Vote For Change - Xcel Energy Center
St. Paul, Minn. - October 5, 2004 - Scratchmonkey - DVD-R1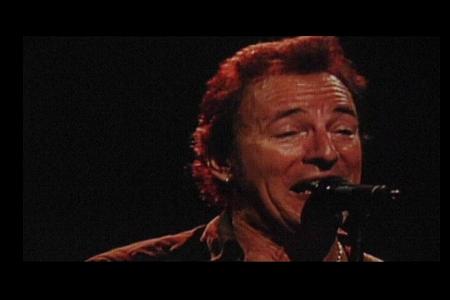 Comments: Nicely authored, shot from video screens. Contains performances by Springsteen, Neil Young, John Fogerty, REM, and more. A surprisingly good show. Although I don't personally care for REM in general or Michael Stipe in particular, his duets with Springsteen are actually quite good!