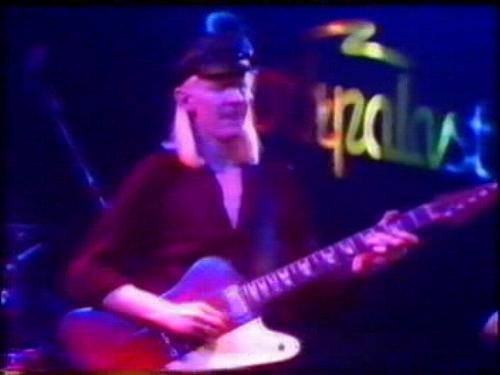 Johnny Winter - Rockpalast
Essen, Germany - April 21/22, 1979 - VideoCD - CD-R2

Comments: Nice VCD sourced from circa 3rd generation VHS. One can only hope that this will be officially released on DVD at some point from the master tape! Some dropouts in the source tape mar an otherwise nice transfer.