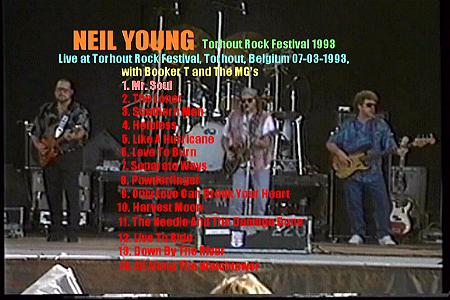 Neil Young - Torhout Rock Festival
Torhout, Belgium - July 3, 1993 - DVD-R1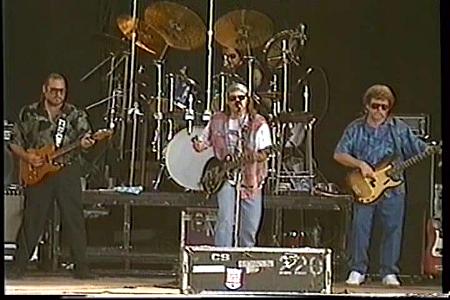 Comments: Nicely done, single camera pro shot with flawless close-miked stereo soundboard audio. No microphones on the audience so those who are fans of pure soundboard recordings will eat this one right up. A great show, and fun to watch. Recommended.