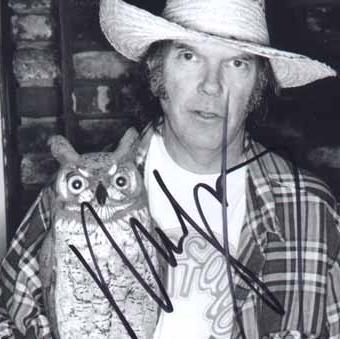 Neil Young - Paramount Theater
Oakland, Ca. - March 20, 1999 - CD-R2 - Aud 5

Disc 1:

On the Way Home
Looking Forward
Goin' Back
Out of Control
Cortez the Killer
Don't Let it Bring You Down
Natural Anthem (Mother Earth)
Homegrown
Silver and Gold
Daddy Went Walkin'
Distant Camera
Ambulance Blues
Southern Pacific
Old Man
Disc 2:

Horseshoe Man
Kansas
Harvest Moon
Slowpoke
Long May You Run
Good to See You
From Hank to Hendrix
Down By the River
Comments: Beautiful audience recording. Please note the cover art listed is incorrect; the set listed here is accurate.