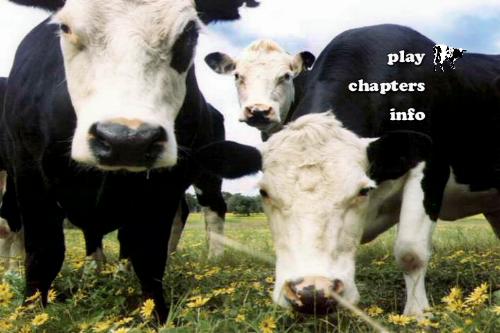 Pink Floyd - An Hour With Pink Floyd
San Francisco, Ca. - April 29, 1970 - Harvested DVD-001 - DVD-R1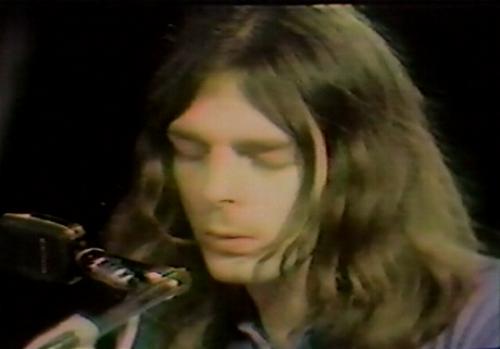 Comments: Originally recorded on the afternoon of April 29, 1970 and presented by KQED San Francisco, rebroadcast on August 31, 1981.
This DVD is a combination of 2 sources. A VHS tape recorded directly from the rebroadcast was used for the video, while the audio was sourced from a 3/4" station master. Both video and audio have been cleaned up and remastered for this release.
Excellent and very well done. And the best part? The cow icon!