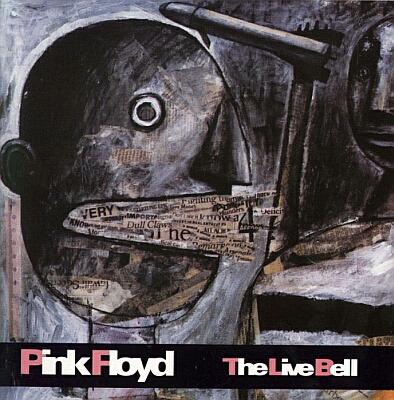 Pink Floyd - The Live Bell
Miami, Florida - March 30, 1994 - KTS 294 / 295 (1994) - Aud 3

Disc 1:

Astronomy Domine
Learning to Fly
What Do You Want From Me
Take it Back
Lost For Words
Sorrow
A Great Day For Freedom
Keep Talking
One of These Days
Shine On You Crazy Diamond
Breathe
Time / Breathe Reprise
Disc 2:

High Hopes
Wish You Were Here
Another Brick in the Wall II
The Great Gig in the Sky
Us and Them
Money
Comfortably Numb
Hey You
Run Like Hell
Astronomy Domine I
Astronomy Domine II
Comments: Recorded at Miami's Joe Robbie Stadium. Lots of near crowd noise and a distant, boomy sound make this a difficult listen at times. Not a really bad recording, but not a very good one, either.