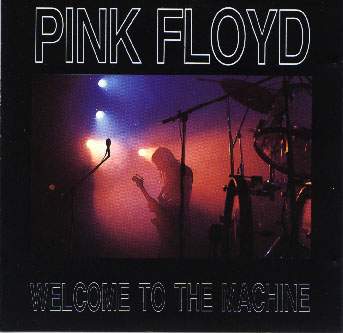 Welcome to the Machine
MSG, NYC - July 2, 1977 - Swingin' Pig SP-CD-061 - 53:47 - Aud 5

Track List:

Shine On You Crazy Diamond
Welcome to the Machine
Have a Cigar
Wish You Were Here
Shine On You Crazy Diamond
Comments: An excellent audience recording, very clear with little audience noise. Excellent performanc by Richard Wright. Also see the reviews of the show posted at the PF ROIO Database.