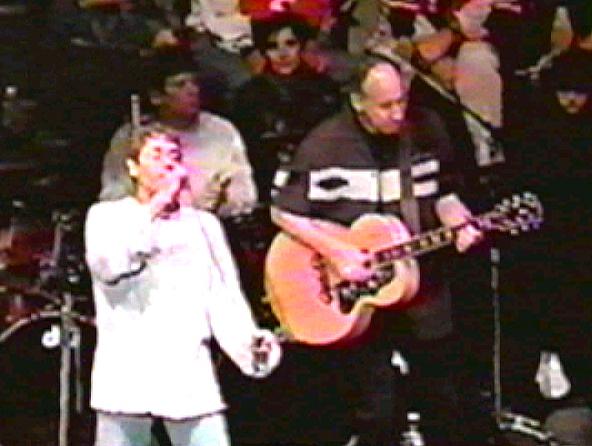 The Who - Bridge Benefit Benefits
October 30 & 31, 1999 - 3rd Generation VHS - T-160

Comments: Pro Shot (soundboard), all acoustic. Both shows in their entirety. Even if you have heard the audio from these shows, it's a completely different thing to be able to watch them. What you miss in listening, is the incredible "vibe" of these shows, the fact that everyone is having so much FUN.