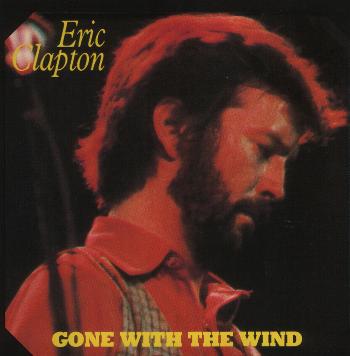 Eric Clapton - Gone With the Wind
Richmond, Va. - April 22, 1985 - American Concert Series 043 - SB 5

Track List:

Tulsa Time
Tangled in Love
Behind the Sun
Wonderful Tonight
She's Waiting
Badge
Let it Rain
I Shot the Sheriff
Same Old Blues
Blues Power
Layla
Forever Man
Further On Up the Road
Comments: As with the title Baltimore Blues, the cover art incorrectly lists the venue location as Baltimore, Maryland. One of the poorer quality releases of this oft-booted show. Avoid.