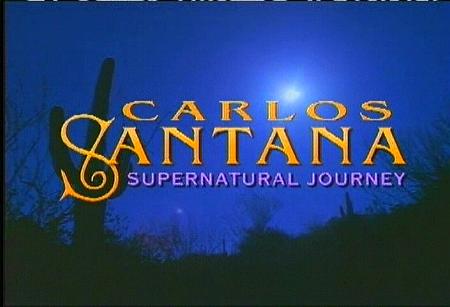 Carlos Santana - Supernatural Journey
Documentary - 2004 - A&E - 47 min. DVD-R1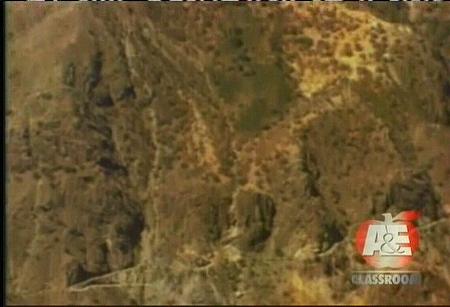 Comments: Documentary with performance clips, interviews, etc. Broadcast on A&E. This was also broadcast on the Biography Channel (owned by A&E) as a Bio Rocks! special, but is the same thing.
DigiSat -> PC -> DVD.